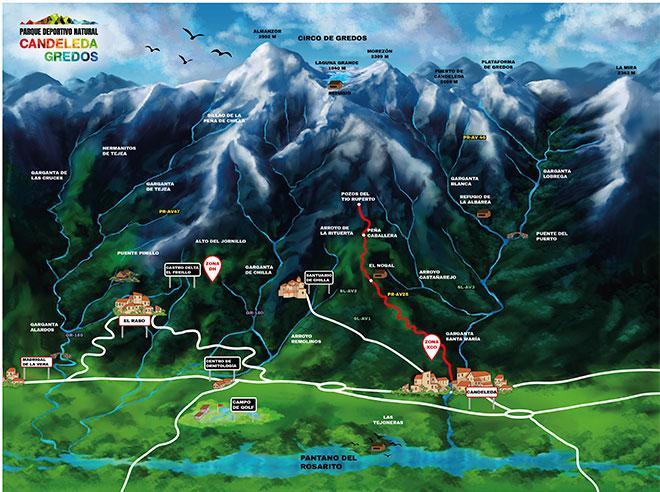 R8: POZOS DEL TIO RUPERTO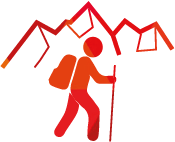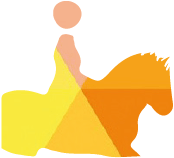 This is a medium-mountain route with a significant difference in altitude.
The route will show us how before snow was stored in Winter and then, in Summer, this snow was used to make ice cream, to preserve food ann to cool drinks.
We will pass two iconic places: El Nogal and Peña Caballera.
El Nogal is an intermediate tableland in the mountains with incredible views of the whole valley and part of the region of La Vera. Small streams meander through the meadow, watering chestnut trees and other vegetation.
Minewhile, Peña Caballera is a peak with granite rocks at an altitude of 1.492 metres. Before reaching Peña Caballera we will pass by the Juan González peak, the geodesic point of this area.
Fountains on the route:
Fuente de los pilones: Located at km 6,3.
Venero de Juan González (it is a spring): Located at km 7,2.
Fuente de la Rituerta: Located at km 9.