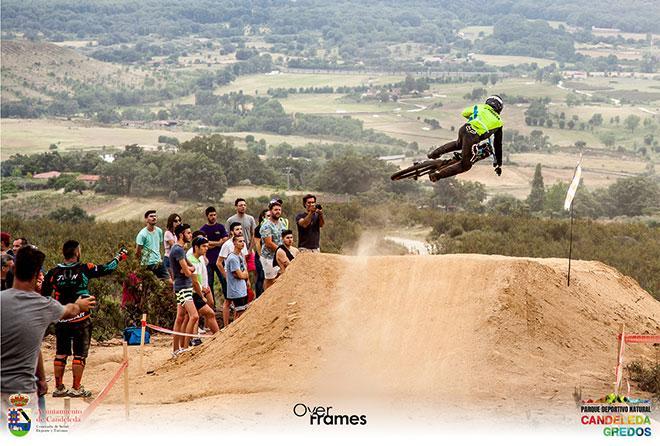 DH EL RASO

Downhill is a kind of mountain biking, which is carryed out on steep and rugged ground, that often has jumps, drops, rock gardens and other hurdles.
The Parque Deportivo Natural Candeleda-Gredos has a downhill track in El Raso, where the Open de España de Descenso take place.
It has 2 complete descents of 1 km long each one and a lenght of around 2 or 3 minutes. The ascent is on a fround trail with a good surface.
We recommend you to performance this activity always with somebody else and with all the prevention measures with regard to people and animals.