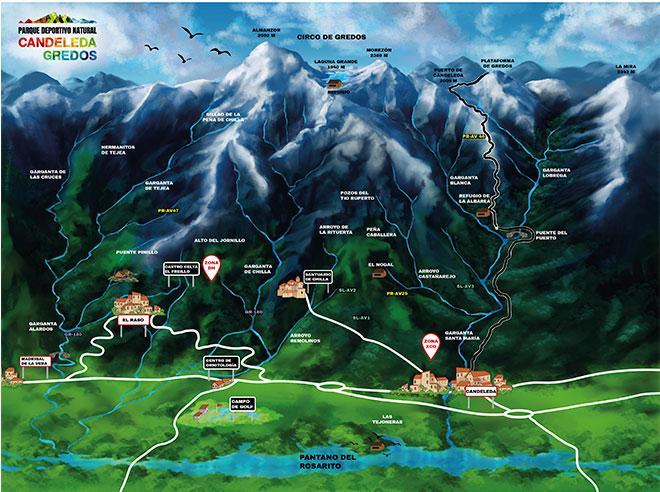 R12: CANDELEDA –PUERTO DE CANDELEDA-PLATAFORMA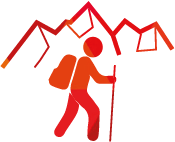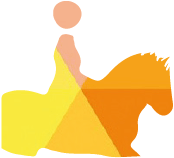 It is a long route with one of the highest gradients on the peninsula.
It is the route par excellence, as it was and still is today, the compulsory transhumance route in this part of Gredos.
In winter, with the heavy snowfalls and with the shorter hours of sunshine, it is not advisable to follow this route. In addition, the sudden changes in the weather, the temperature and the wind (which will sometimes make it impossible to pass through the Puerto de Candeleda) will be a stumbling block to overcome.
The most important fountains:
Fuente del Sauce: About 3 km from Candeleda.
Fuente Hiruela Bajera: 10,100 km away.
Venero de Vaciazurrones (it is a spring): 13,800 km away.