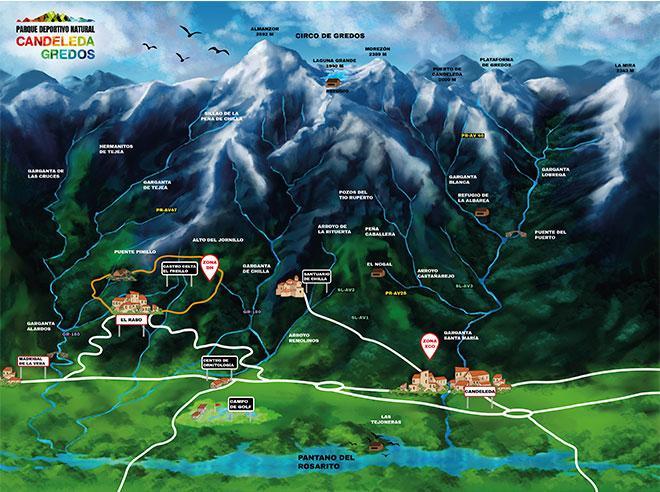 R7: VETONES Y PASTORES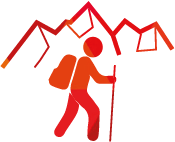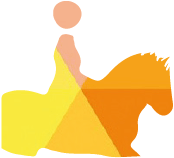 It is a medium-low level route of just over 10 km that will transport us to the life and customs of the Vetton village of Freillo.
We will admire the similitude of life in this village with that of our shepherds, as we pass through the Braguilla sheepfold. A rebuilt sheepfold that can be visited, with a larder, henhouse, zahúrda, house... The most peculiar thing is the goat pen located on the slope; it is circular in shape and roofed all around.
We will see a cultural evidence of our first settlers in the schematic paintings of Peña Escrita.
All this, graced by its surroundings (Hermanitos de Tejea, Cascada del Arroyo de la Vejiga...), which will make this route a journey through our roots.
On this route we recommend bringing water with you, although you will be able to refill at least at two fountains.
.