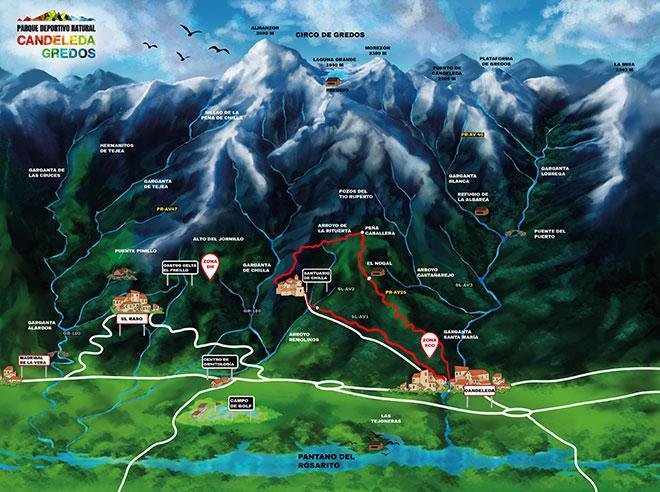 R10: RITUERTA-CHILLA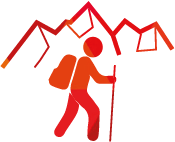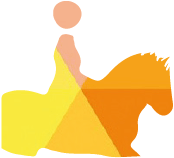 This route links the PR-AV25 or Pozos del Tío Ruperto route, and the SL-AV1 or Chilla path.
The route starts by going up the PR-AV25 to the Collado de la Rituerta, from where we descend to the Santuario de Chilla passing through El Nogal, Juan González and Peña Caballera.
From the Rituerta we can admire the majesty of the peak of El Durazno, among other no less important peaks.
With the exception of the first stretch up to El Nogal, the rest of the path has several fountains. Following the sequence of the itinerary, the fountains we pass by are: Los Pilones, Fuente de Juan González, Fuente del Arroyo de los Guijuelos y Fuente del Collado de Chilla.
There are several fountains within the area of the sanctuary. Moreover, from this point we will have a very good view of the valley and we can enjoy the sanctuary gardens, adorned with the charms of water, where there is a thousand-year-old ash tree catalogued as a tree of special interest in Castilla y León.