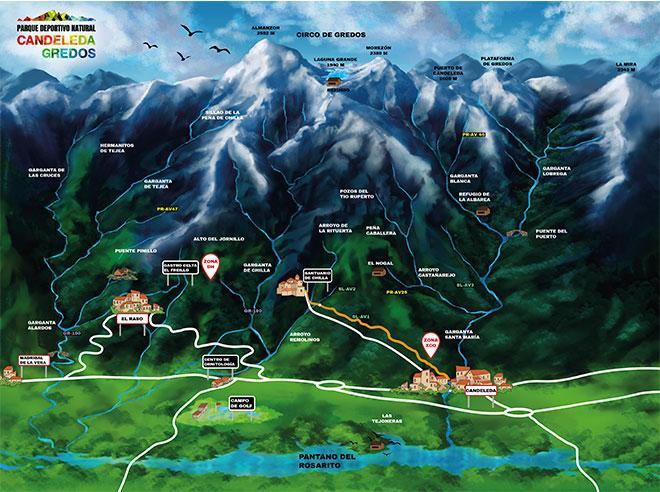 R4: SENDA DE CHILLA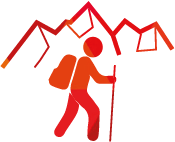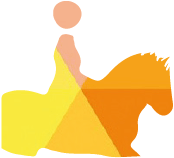 It is a route for all levels that will take us to the sanctuary of the Virgen de Chilla.
It is a nice climb in which we will admire areas of great visual wealth and variety of landscapes. We will cross the landscapes of La Hoya, La Raya, Pedro Malillo, El Empedrao and El Portachito, until we reach the Santuario de Chilla.
This is a quiet path that passes through oak forests and farmlands with a very good view of the valley.
We advise you to bring water with you, as there is only one fountain in the area of La Raya, and there are no more water supplies until the end of the route, at the Santuario de Chilla.
At the sanctuary we will be delighted with its beautiful gardens and its mystical chapel. We can also travel to ancient times if we visit the Castillejo area, since the Vetone tribes settled in our area.