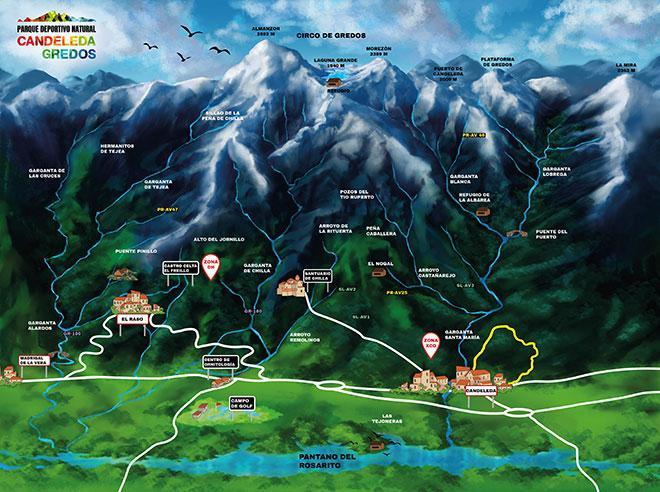 R1: LA TIJERA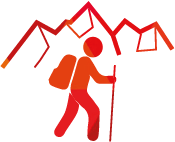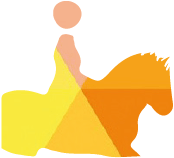 The path of La Tijera is a circular route that takes us into the largest oak forest (Quercus Pyrenaica) in Candeleda.
It is a short route on which there are no fountains, so it is necessary to carry water.
You can do this route at any time of the year, but it reaches certainly its best in spring and in autumn.
The route is simple. It is ideal for the whole family and even for taking our dogs with us.
It is suitable for everyone, and it has a medium/low difficulty.