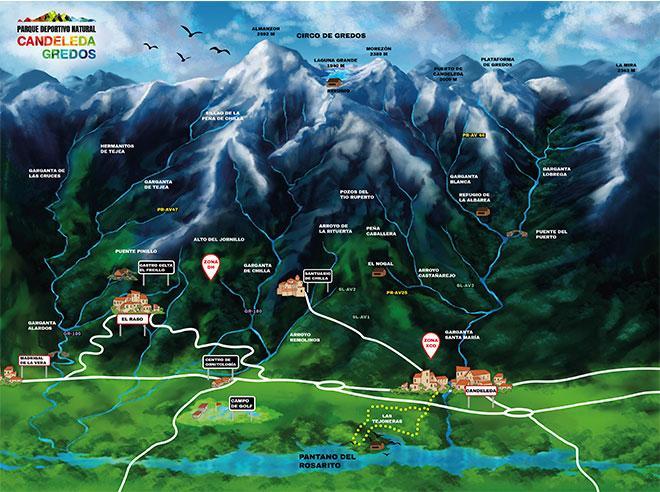 R1: LAS TEJONERAS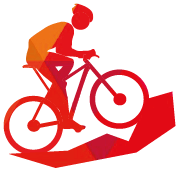 Description: The route of Las Tejoneras is the perfect one for yo to start this sport, as it has not technical difficullty and runs along flat trails. It has only one path with two sections of 50 m and although it narrows you can walk through it without any problema. You can skip this section and do the rest of the route.
It is ideal for families and children who have some stamina. This route can be done at any time of the year, but it is a good idea to avoid doing it at summer, due to the lack of shade and fountains. winter and spring are the best seasons, since they allow us to enjoy an amazing panoramc view of the Sierra de Gredos. Furthermore, if we do it late in the day, we can appreciate one of the best sunsets of the Valle del Tiétar.
Recommendations: In case you are not very skilled with the bike, in the narrow section we mentioned above, it is better to go with caution or to rest your feet for a few meters. If you go with children, we recommend you going on foot. Even though you can avoid this section and do the rest of the route without any problem.