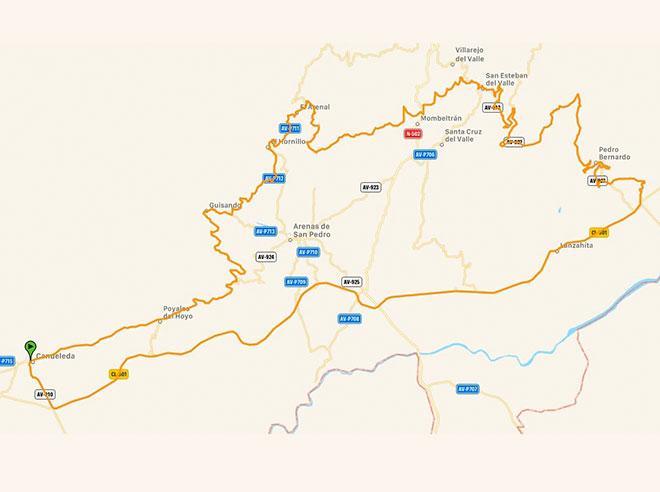 R4: PUERTO DE PEDRO BERNARDO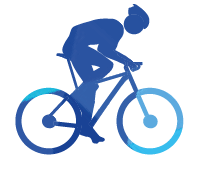 On road, there are as many routes as each of us wishes to create. They are not signposted, therefore you should bring with you a GPS device with the track (which can be downloaded down here), a map or a really clear idea about the points you should be targeting. We propuse routes that end and start from Candeleda and that go throught the most popular ports in this area.
Route: Candeleda – Puerto de Pedro Bernardo – Candeleda
One of the most famous in this area is the Puerto de San Bernardo, in which the penult lap of La Vuelta a España 2019 took place. It is a really manageable pass, since it has not great slopes. The most difficult plot would be from the CL.-501 to the village of Pedro Bernardo. We will find a hard ascent towards the village of El Arenal. It is a route that has not a great height, so we can go at any time of the year. Even so we must take into account that we would find snow in its highest point at some time of the year.
-Km: 96 km
-Slope: 1.620 m
-Pto. de Pedro Bernardo data (South side):
18 km – 809 m+ and 4,5 % average gradient.