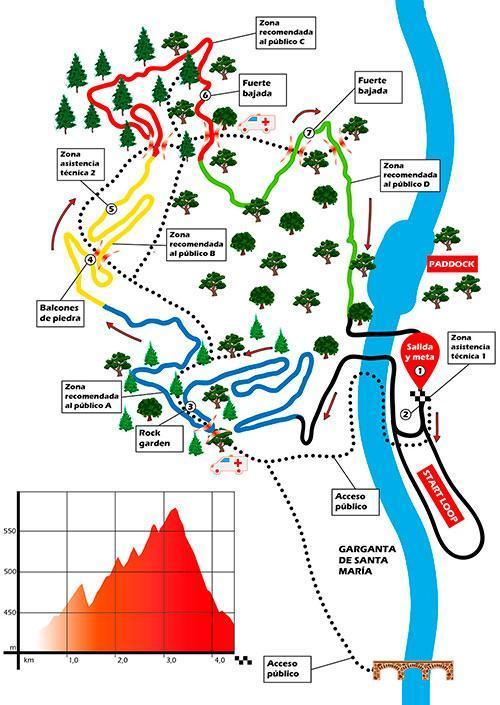 ZONA XCO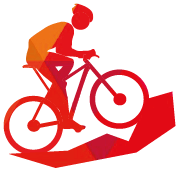 It is a circular route that begins near to the natural pool called "El Carreras", in Candeleda.
This area is suitable for practicing mountain biking in its Olimpic Cross-Country discipline.
The nexus of all areas wolud be the international track. You will find routes of different difficulty levels. Also there are options for kids that already have a minimun physical and technical level.
Furthermore you will find bankings or a rock garden, among other challanges within the track.