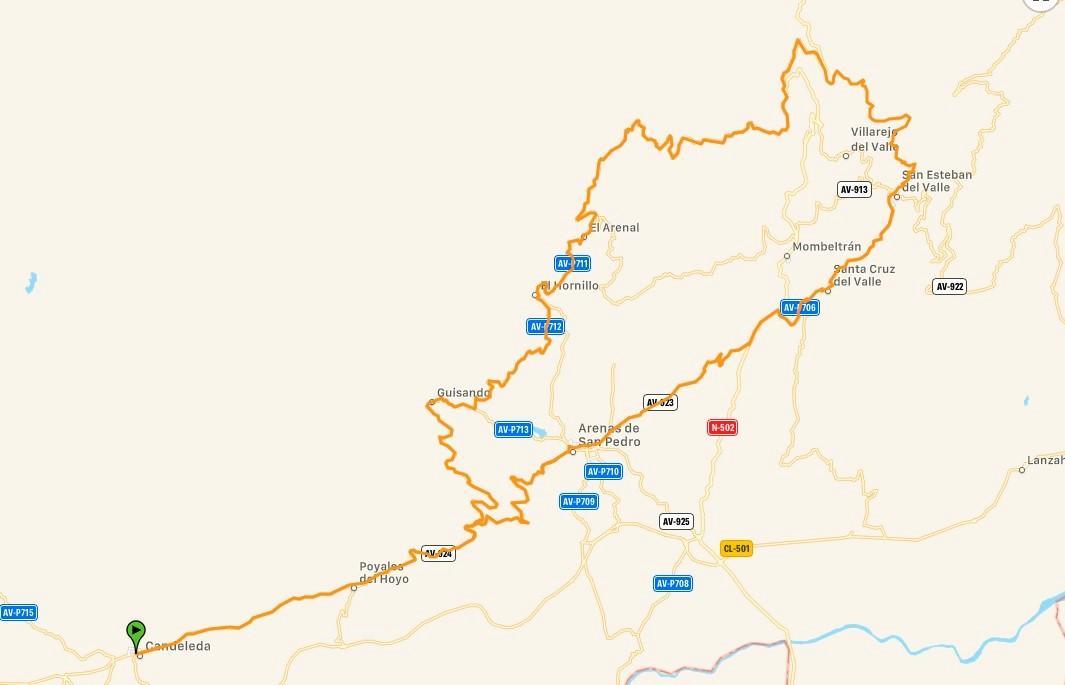 R3B: BAJO DEL TIÉTAR ROUTE. PUERTO DEL SIDRILLO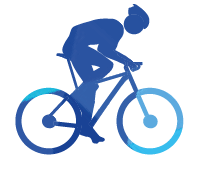 On road, there are as many routes as each of us wishes to create. They are not signposted, therefore you should bring with you a GPS device with the track (which can be downloaded down here), a map or a really clear idea about the points you should be targeting. We propuse routes that end and start from Candeleda and that go throught the most popular ports in this area.
Candeleda is located only 10 km away from Extremadura, to be precise from the region of La Vera. There are a lot of routes that can be taken in order to visit de region. We propose several options:
Route: Candeleda – Cinco Villas – Pto. Del Sidrillo sur – Pto. De la Centenera norte – Guisando – Candeleda.
It is the same route a option A, but in the opposite direction. The two mail pitfalls are the Puerto del Sidrillo, which is definitely one of the mols beautiful ascent on this area. The ascent of La Centenera by its northern side has the same difficulty as its southern side, but it is shorter. Furthermore, on Winter, in late autumn and in the early spring, this route can be hard because of the cold or even the snow, but the rest of the year it has not any difficulty.
-Km: 90 km
-Slope: 1.850 m
-Puerto del Sidrillo data (South side): 8,2 km – 461 m+ and 5,6 % average gradient.
-Puerto de la Centenera data (North side): 4,4 km – 272 m+ and 6,1 % average gradient.